Online Courses
Learn from Industry Experts
A community with high expectation and high academic achievement.
Our Most Popular Courses
Choose what you'd like to learn from our range of online courses.From the Early years in Egypt to all the way forward to modern Coaching and Hypnotherapy training.And even more coming soon.
Be in Demand with Our Professional Training
Connect with NLP-Hypnosis Institutes best Trainers and mentors, Students have access to our coaches and tutors whenever you need to, so you never lose momentum on the way to achieving your study goals.
What Our Students Have to Say
Wow how the History of hypnosis all started way back in the ancient times.This course is amazing for learning about the history behind hypnosis.
I learned so much about the History of hypnosis and i am really loving Erickson the best and his language with clients and how he created change.
The History of hypnosis.What can i say this is a great short course learning before i attended the 3 Days training in Sydney.My favorite was Mesmer and his magnetic energy
Milton Erickson and Mesmer were my two most favorite Hypnotist.Thank you for the learning on the early Ancient days as there is not much to find out there.
Established in early 2018. The NLP-Hypnosis Institute responded to the needs for a representative body for NLP – coaches and Hypnotherapist,We are dedicated to establishing and maintaining the highest levels of professionalism in the industry , whilst developing, innovating and responding to changes in the profession. It recognizes that coach training and Hypnotherapy training is one of the foremost sought after for people looking for a new career and quality training you deserve.
This unique position allows The NLP-Hypnosis Institute to represent Australian coaching and Hypnotherapy on the international stage, to promote throughout the country.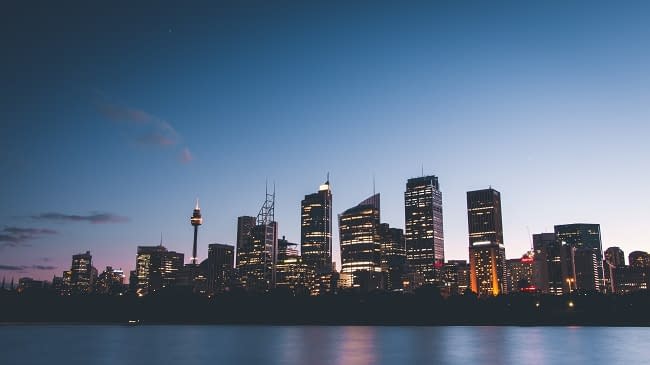 Go to Top